Fresh Flavors
At Chimborazo our desire is to introduce you to the traditional cuisines of Ecuador and the Andean Highlands. Our food truck serves familiar dishes with Ecuadorian style.
Order Now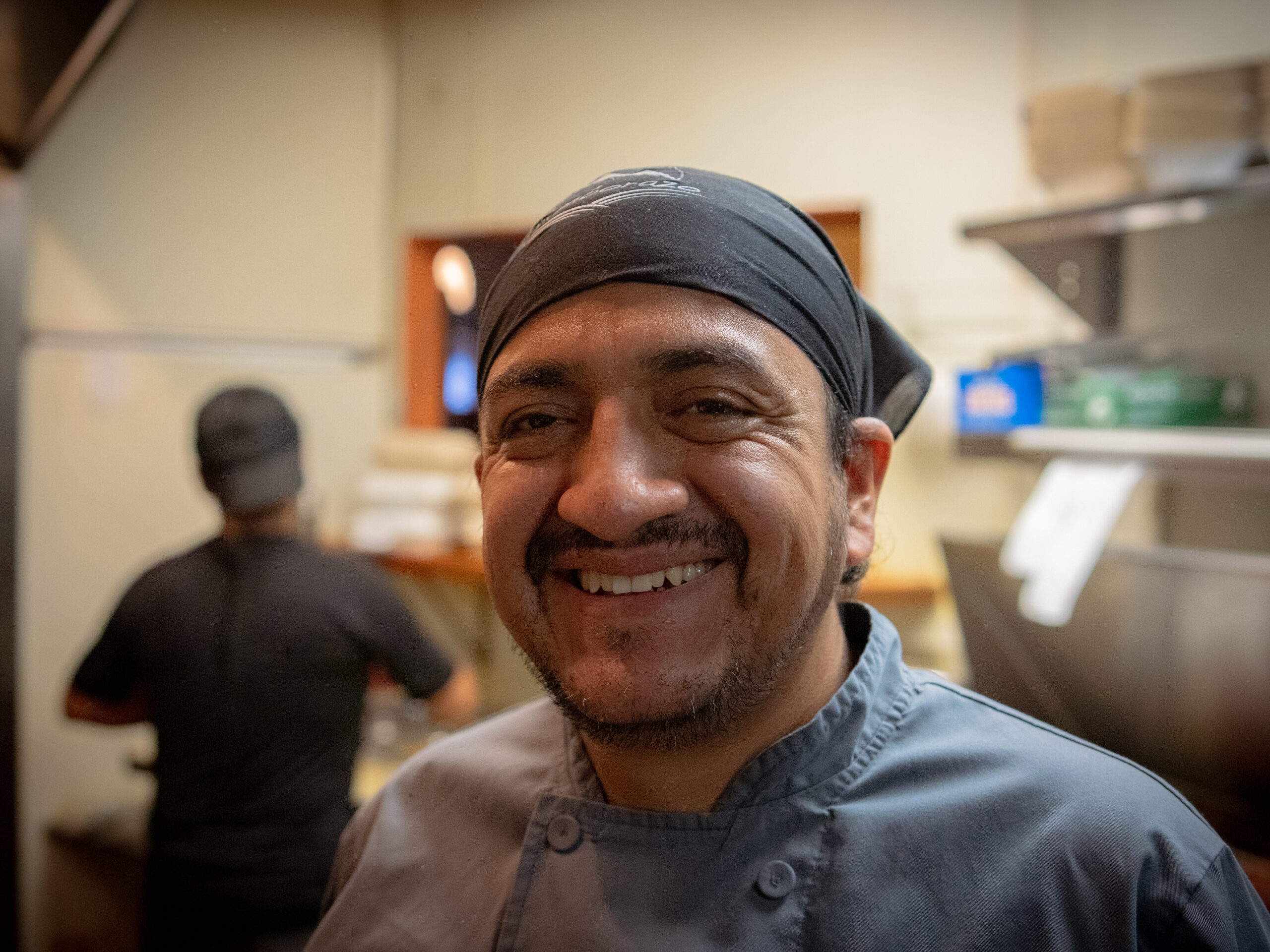 About Us
Marcos Pinguil, the owner and chef of Chimborazo came to Minneapolis from the Cañar Sierra via the tropical coast where, from a young age, he learned to prepare dishes from Ecuador's varied regions.
In local indigenous lore, Chimborazo volcano represents Taita (Father), while the neighboring volcano represents Tungurahua (Mama). Our food truck adds a modern twist to the traditional Ecuadorian cuisine, taking flavors on the road.
What We Do
Chimborazo brings Latin highland flavor to your events and gatherings.

Corporate Events
Team building around fresh, exotic flavors. Get inspired with Chimborazo's cuisine at your next event.

Private Events
Bring Chimborazo's unique flavors to your intimate gathering. Give your guests something to remember.

Breweries & Festivals
Pair amazing drinks with incredible culinary experiences. Patrons get hungry, fill their belly with something great before the next round.

Bring Chimborazo To You!
Don't see your event type above?
No sweat. Get in touch.
Discuss bringing Chimborazo to your location.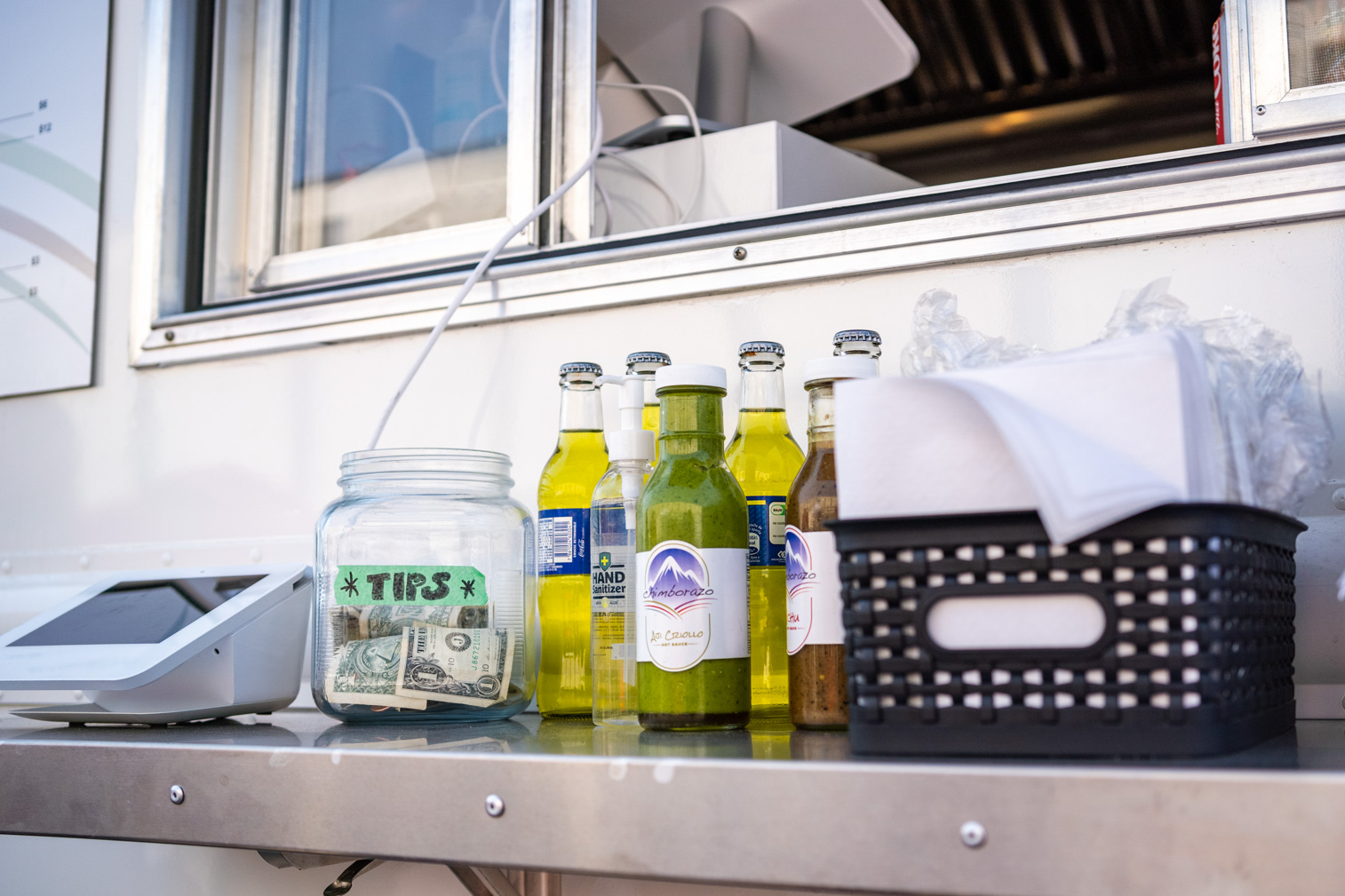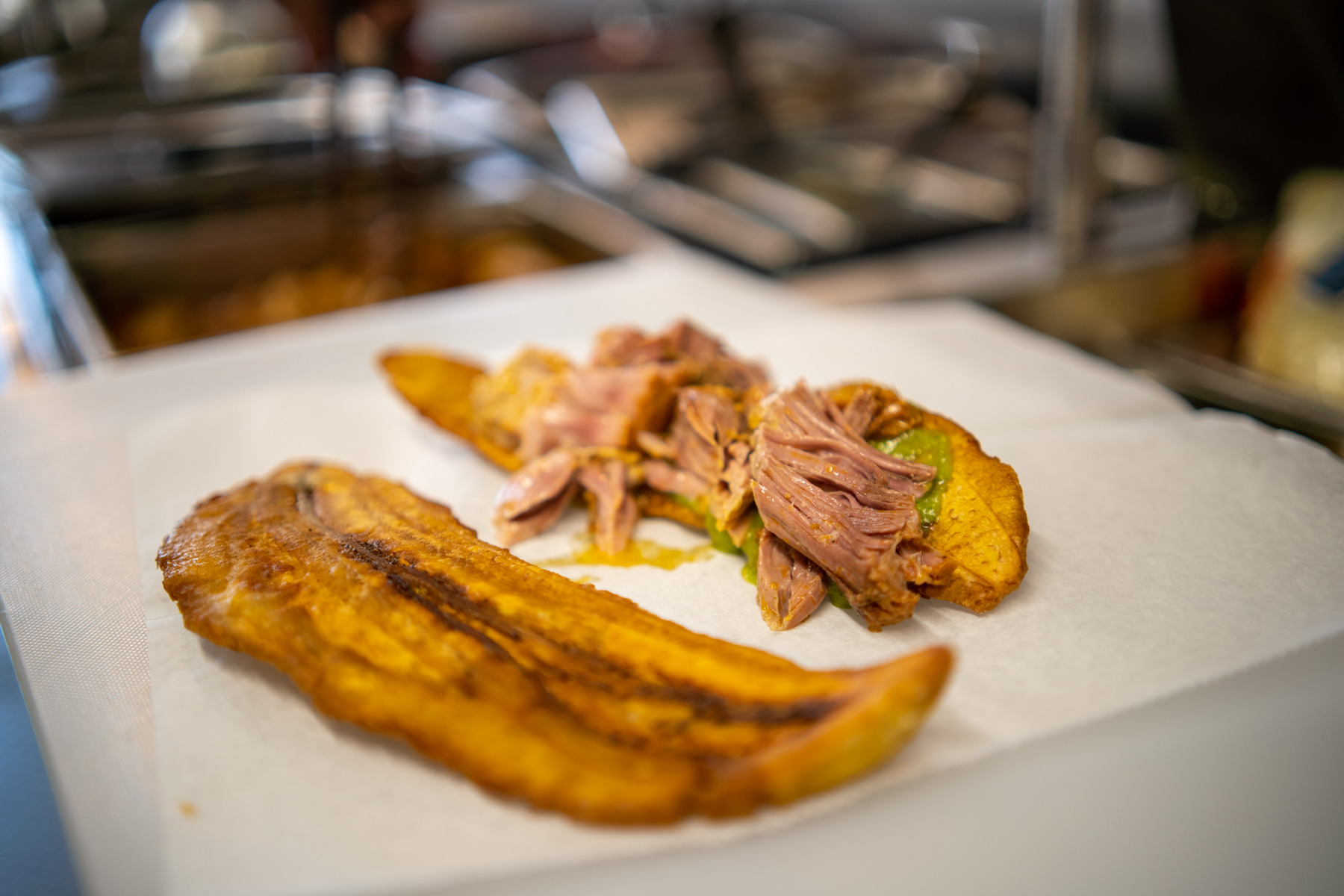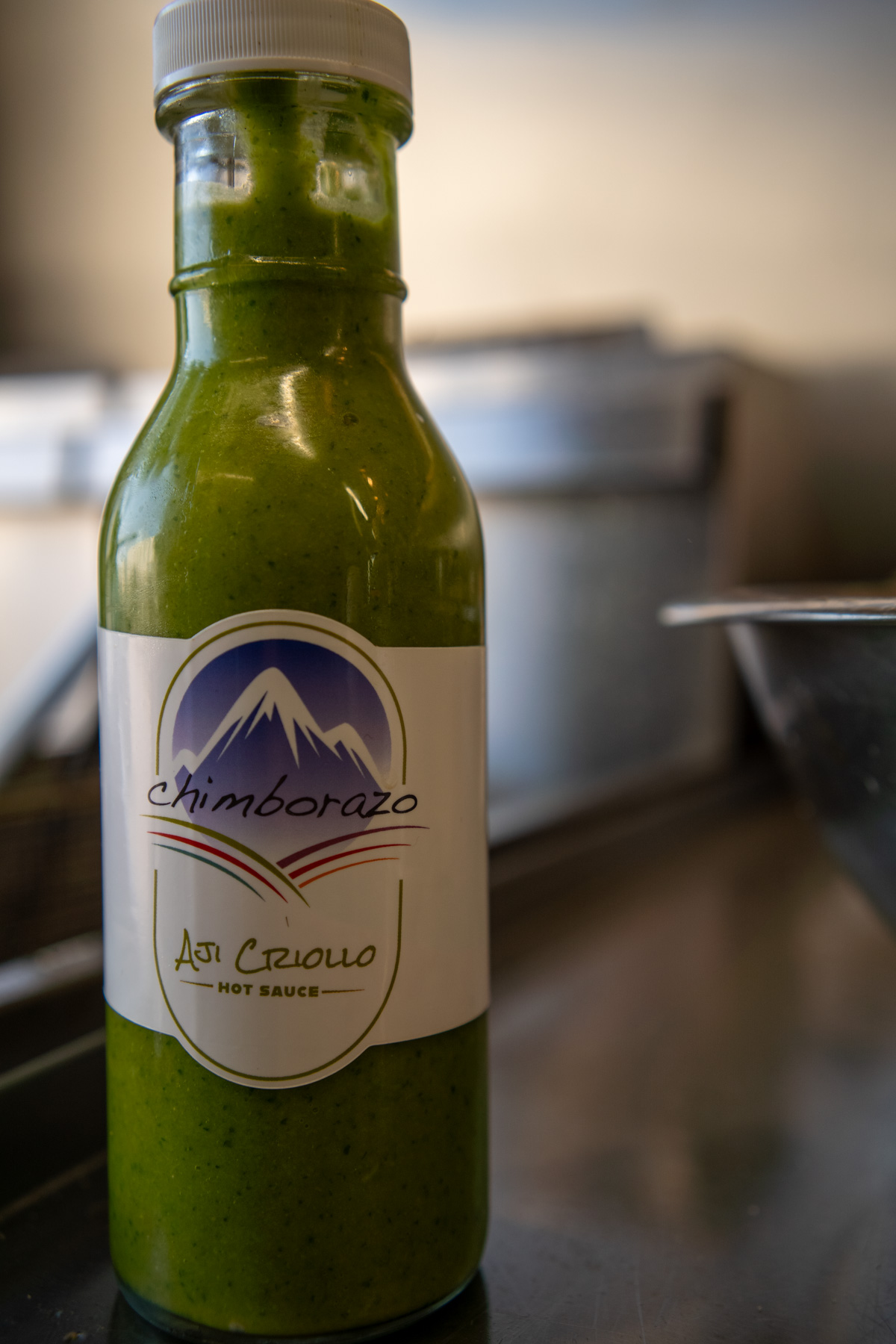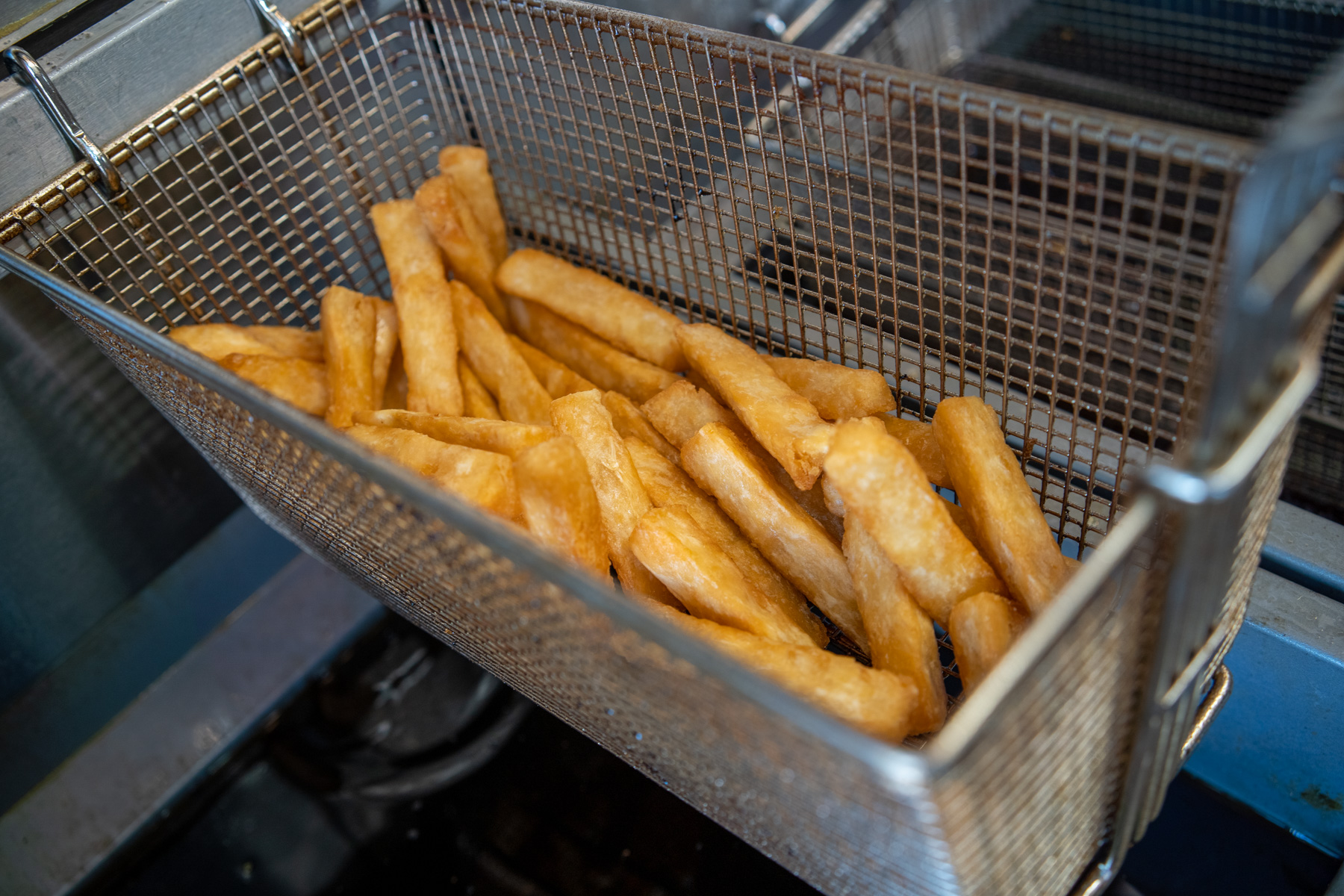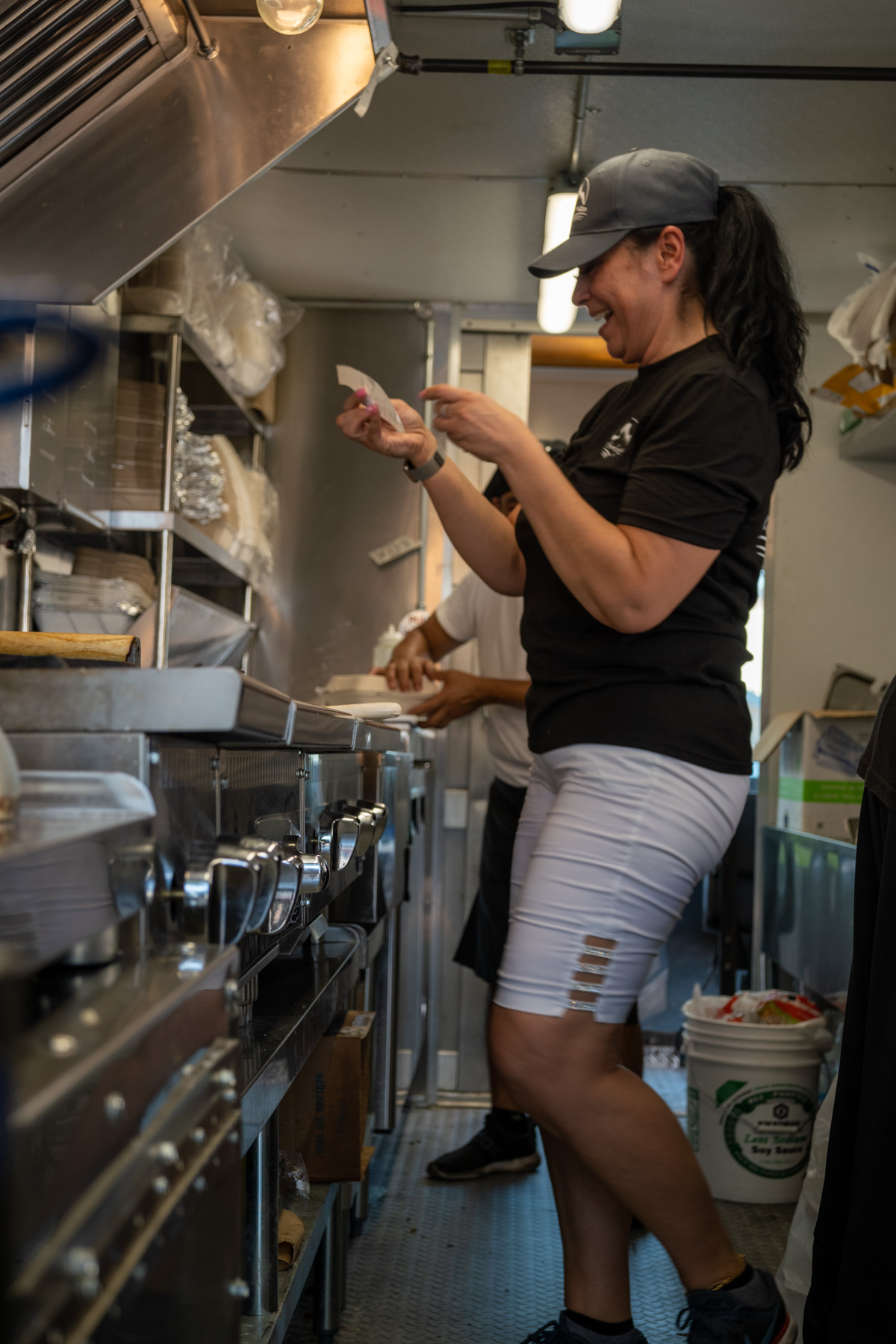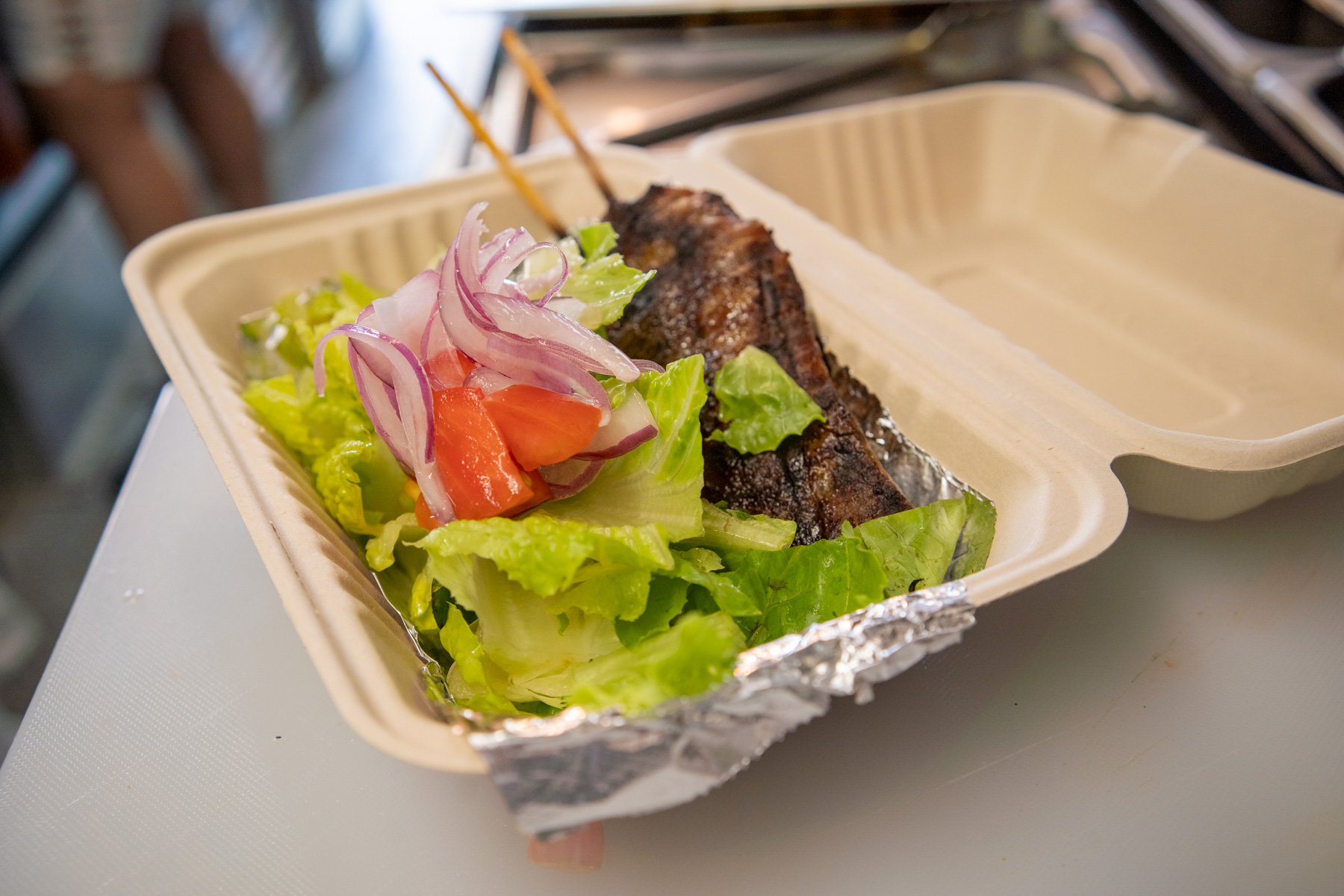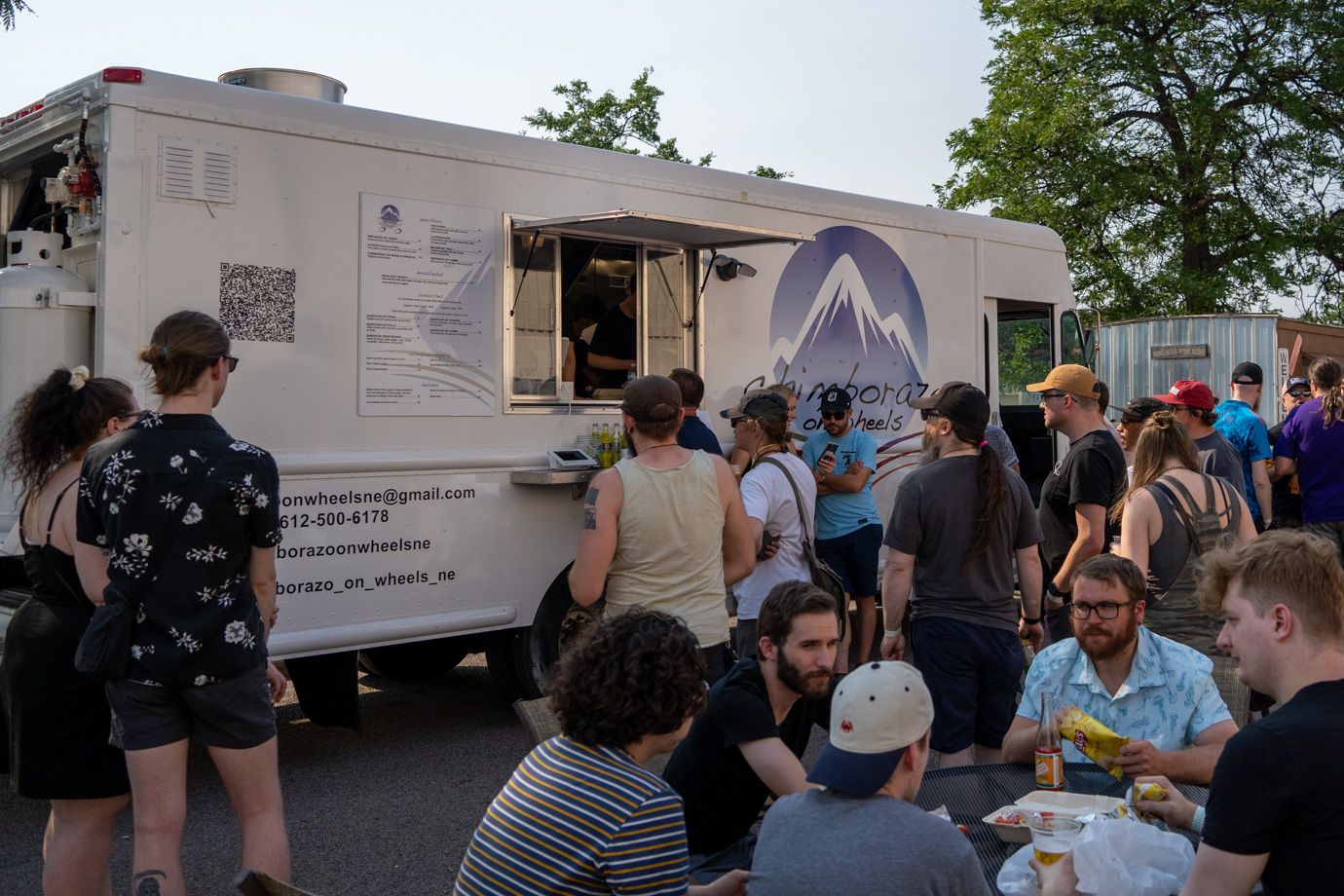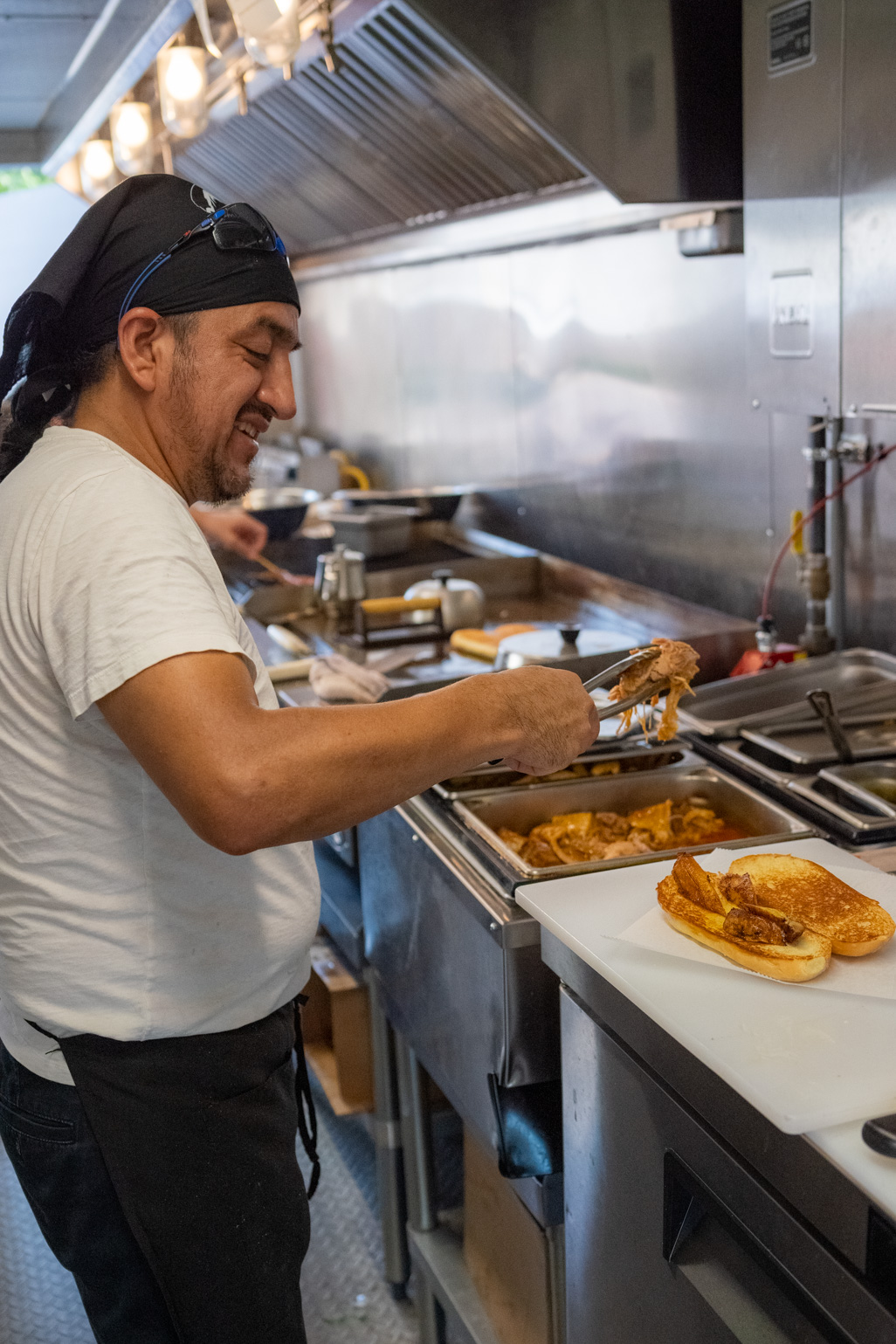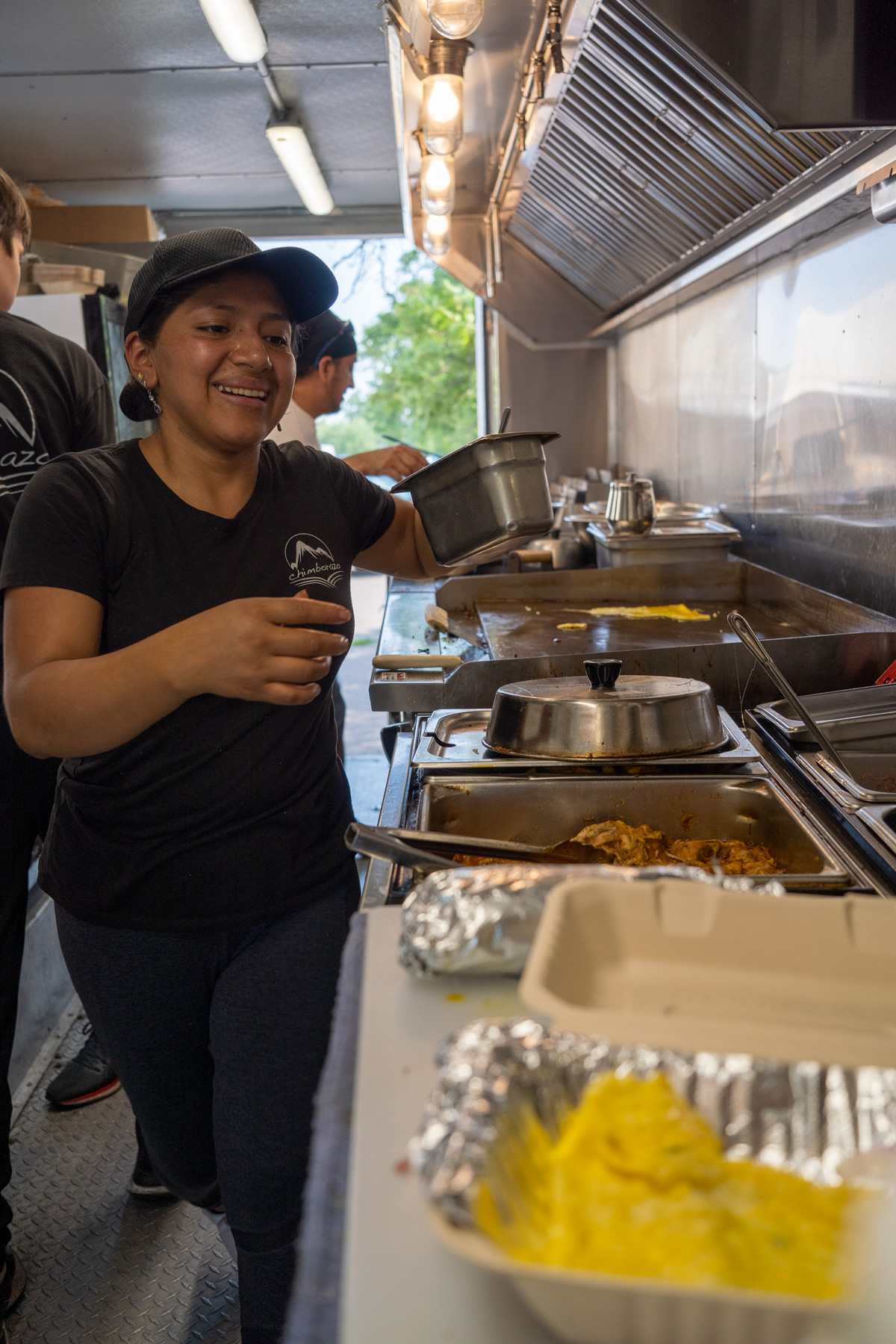 Let's Work Together!
We'd love to be part of your next event. What are you waiting for?
Get in touch.